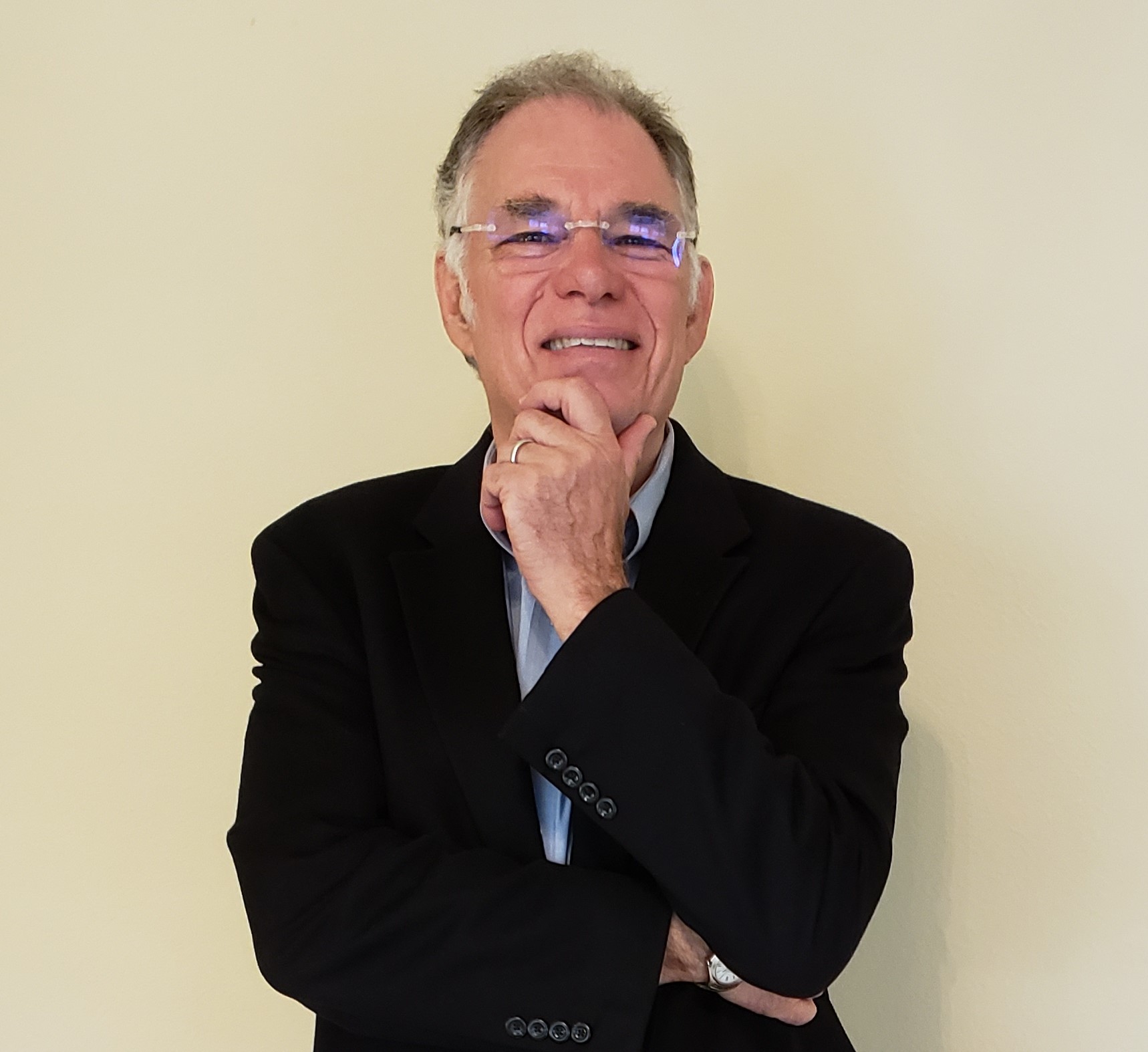 ---
Available Globally
Contact:
39 Solitaire Lane
Aliso Viejo, CA, 92656
USA
---
Services:
Expert witness
Strategic Consulting
Board Services
---
Qualifications:
Peter Crosby has an undergraduate degree in Electrical Engineering and a Graduate Degree in Biomedical Engineering. He is an inventor on over 50 US patents (and foreign equivalents). After working for 15 years in Research and Development, he served as CEO of six medical device companies (public and private) in four countries.

---
Experience:
Medical device domain experience includes implantable devices (cochlear implants, cardiac pacemakers, implantable defibrillators, LVAD (artificial heart), neurostimulation), medical imaging (ultrasound), software (including artificial intelligence), in vitro diagnostics, patient monitoring, and on-line education.
Clinical domain experience includes cardiology, cardiac surgery, otolaryngology, orthopedics, pain management, radiology, clinical pathology, gastroenterology, and ophthalmology.
Mr. Crosby has served as an expert witness in many cases, including writing reports (and rebuttal reports), depositions, and trial appearance. He has worked in intellectual property including patents (infringement, validity, IPR, ITC, ownership) and alleged misappropriation of trade secrets; product liability; contract disputes (especially M&A contracts and "commercially reasonable efforts"), corporate governance and fiduciary duty; among others.
+ More
---
Categories:
Engineering Biomechanical , Expert Witness/Services , Mergers , Mergers and Acquisitions , Patents , Patent Infringements , Patent Litigation , Patent Technology , Product Design , Product Liability , Reasonable Royalties , Securities/Litigation , Shareholder Disputes , Biomedical Engineering , Cardiac Rhythm Disturbances , Cardiac Surgery , Cardiology , Expert Witness , Interventional Pain Management , Interventional Spine Procedures , Medicine Product Liability , Medical Devices , Pacemaker and ICD Implantation and Follow Up , Plaintiff and Defence Cases , Product Liability , Expert Testimony , Intellectual Property , Patents/Infringements , Public/Products Liability , Royalty Rates , Computers In Medicine , Expert Testimony , Expert Witness Services , Neuromodulation , Spinal Cord Stimulation , Patent Damages , Reasonable Royalty , Trademarks , Intellectual Property , Patent Damages/Information , Patent Validity/Invalidity , Software Copyright/IP/Patents/Trade Secrets , Surgery - Spine , Ultrasound , Medical Products , Medical Device Regulations , Medical Devices - Orthopaedic
---


Peter Cros...