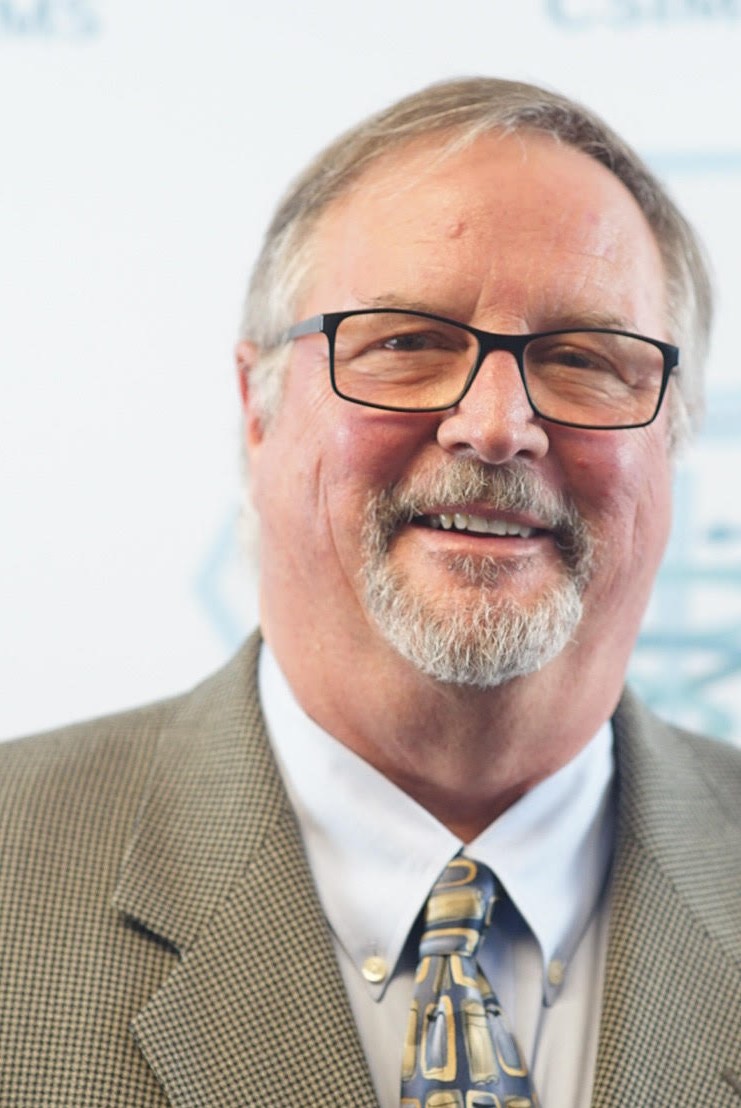 ---
Available Globally
Contact:
9570 Cuyamaca Street, Suite 101
Santee, CA, 92071
USA
(619) 258-1144 Fax (619) 258-6887
---
Services:
Expert record and case review
Independent medical opinions
---
Qualifications:
Wayne M. Whalen, D.C., FIACN, FICC. 29 years in practice; served as President of the California Chiropractic Association, Chair of the Council on Chiropractic Guidelines and Practice Parameters (now Emeritus chair); 13 years experience as expert reviewer for the Board of Chiropractic Examiners. C0-authored multiple peer-reviewed published Best Practices guidelines for the chiropractic profession, including Low Back Pain, Neck Pain and Chronic Pain.
+ More
---
Experience:
I have served as an expert in a variety of venues including : personal injury, medical malpractice, criminal and administrative law trials. Board certified as a chiropractic neurologist. California state Division of Workers Compensation Qualified Medical Evaluator. Continuing education provider for Board of Chiropractic Examiners and Division of Workers' Compensation.
+ More
---
Categories:
Chiropractic Neurology , Medical Malpractice , Medical Record Review , Medical Records Tampering , Medical Records Review , Neurology , Sexual Abuse/Child Physical , Sexual Harassment , Workers Compensation , Chiropody , Chiropractic Negligence. , Expert Witness Services , Neurology , Personal Injury , Neurologist , Personal Injury Assessment , Sexual Crimes , Sex Abuse Allegations
---
Gallery is empty


Wayne Whalen DC CV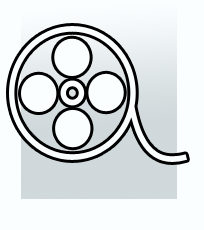 W. Whalen