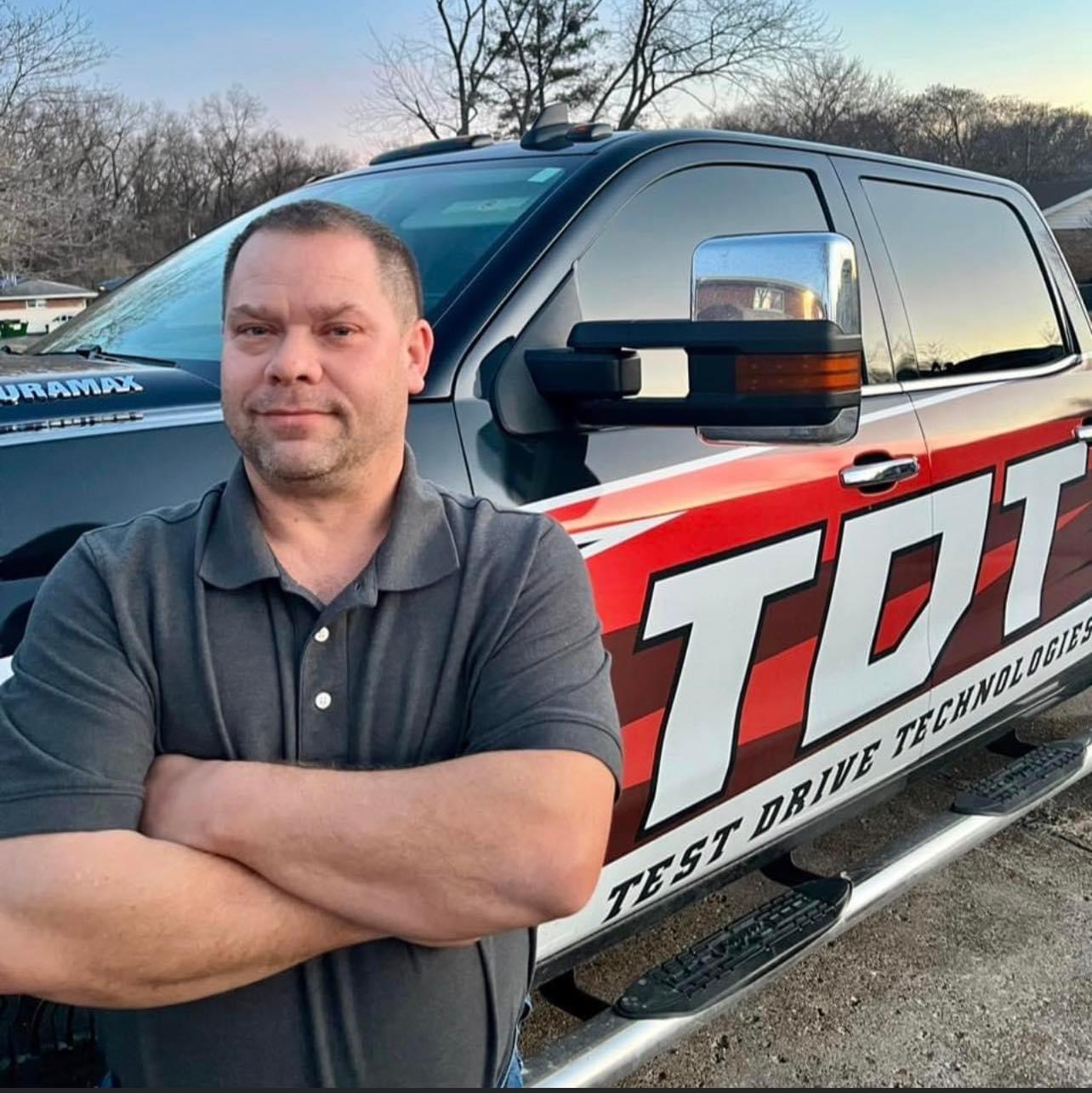 ---
Available Globally
Contact:
18500 Burnside Road
Carlyle, IL, 62231
USA
---
Services:
Steven S. Paul, the owner of TDT, is a Mechanic and Automobile Expert responsible for all aspects of the business including marketing, operations, and accounting as well as customer service. He is willing to travel to all 50 states. He has experience in: Lemon Law - Misrepresentation and Dealer Operations - Lease Return Inspections - Vehicle Condition Reports.

Mr. Paul is a Certified Vehicle Appraiser and can provide opinions of value based on fair market value, diminished value, and replacement values in accordance with USPAP. He has been court qualified as an expert vehicle inspector in multiple states as well as federal court. Mr. Paul has provided over 500 expert witness reports, provided over 30 depositions, and testified in court over 10 times.

+ More
---
Qualifications:
Board Certfied Vehicle Appraiser by the American Society of Certified Auto Appraisers (ASCAA), Master Certified Technician in Automobiles and Medium / Heavy Duty Trucks, Level II Certified Inspector by the National Recreational Vehicle Inspector Association (NRVIA), over 20 years of experience repairing and inspecting vehicles of all types from antique vehicles to modern exotic and luxury cars.

+ More
---
Experience:
He has over 25 years of experience in automotive service, heavy equipment maintenance, and inspection services. Mr. Paul is ASE Master Certified in both Automotive and Medium / HD Trucks including engines performance, electrical, driveline, brakes, steering, and suspension as well as safety-related systems. He has inspected over 2,500 vehicles since 2005 ranging from Model T Fords to 2021 BMW & Mercedes. He is qualified to inspect HD Semi Trucks and Construction Equipment as well as RV, Motorhomes, and Campers. Mr. Paul also has inspection experience with Exotic & Luxury High-End Cars as well as Boats and Watercraft. automobile, medium-duty, and heavy-duty truck repair and inspection as well as heavy equipment such as construction and agriculture equipment. Litigation Support.
+ More
---
Categories:
Auto Dealer Fraud , Trucks/Heavy , Trucks/Trailors , Automotove Value , Construction Materials , Auto Appraisals , Auto Dealer Practice , Automobile Value , Automobile Standards , Motor Homes , Lemon Law Misrepresentation , Car Dealer Operations , Farm Equipment , Farm Implements , Luxury Cars
---
Gallery is empty


Steven Pau...