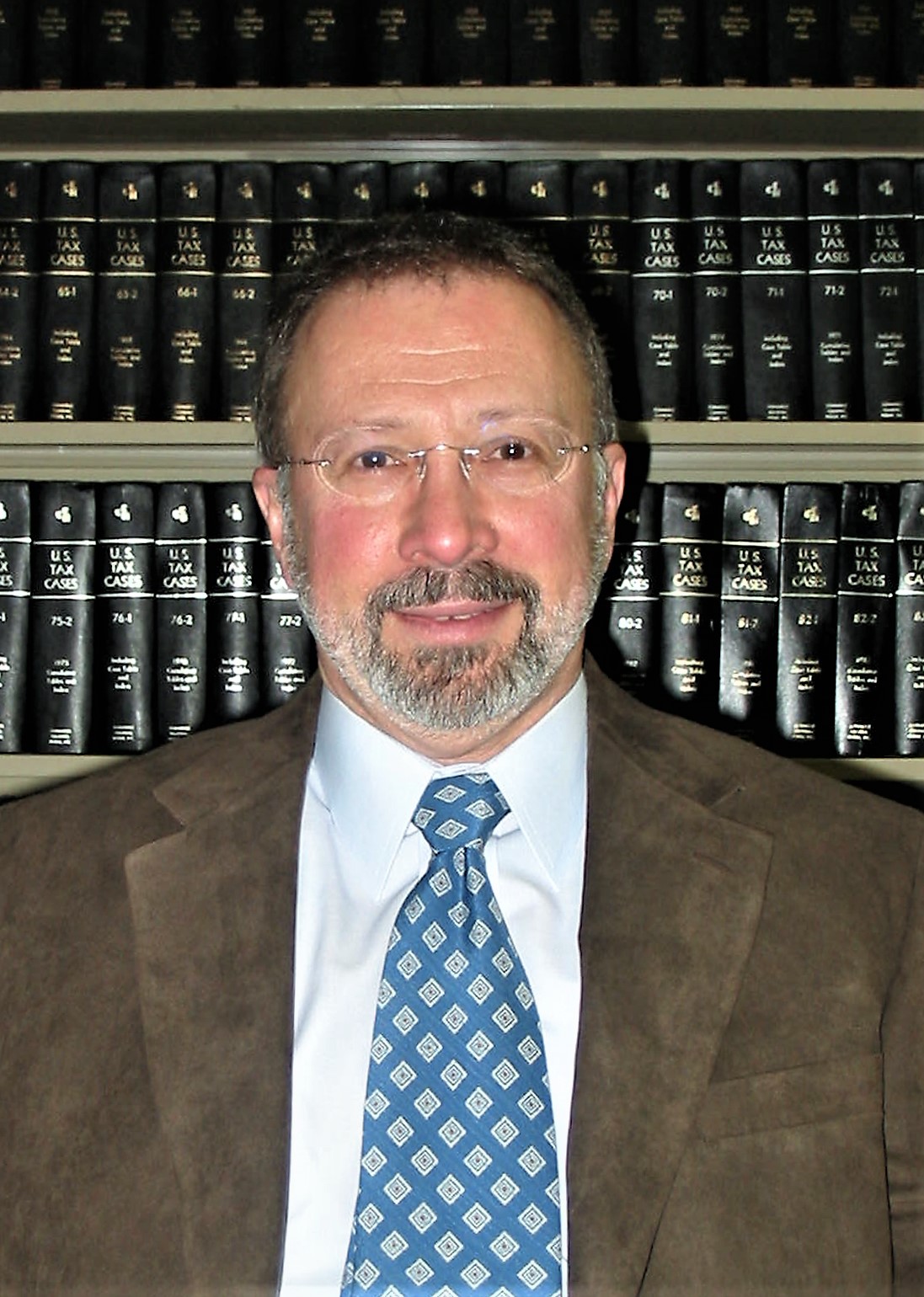 ---
Available Globally
Contact:
3500 Lakeside Ct., Suite 210 in Reno and 8275 S. Eastern Ave. in Las Vegas
Reno and Las Vegas, Nevada, Reno: 89509
USA
(775) 828-7474 or (702) 467-8335
---
Services:
With offices in Reno and Las Vegas, I render expert testimony and consulting services, throughout the U.S., primarily in complex business litigation and divorce matters. The services I provide in business litigation matters are described under the Experience section. The types of businesses for which many of the services I have performed include, but are not limited to, manufacturing; distribution; retail sales; construction; real estate development; transportation; and professional practices, e.g. medical, law, and accounting, and other service businesses. In family law matters I provide a variety of financially related services, which are summarized on the last page of my CV.

Additionally, I perform business valuations for business litigation and family law matters when indicated, and for gifting and estate tax purposes, as well as for buy-sell situations.
+ More
---
Qualifications:
I am a CPA, Accredited in Business Valuations (ABV), and a Certified Valuation Analyst (CVA), a Master Analyst in Financial Forensics (MAFF), a Certified Financial Forensic (CFF), a Certified Forensic Accountant (CRFAC), a Certified Forensic Auditor (CRFAU), a Diplomate of the American Board of Forensic Accounting (DABFA ), a Forensic Certified Public Accountant (FCPA), a Chartered Global Management Accountant (CGMA), and a Certified Divorce Financial Analyst (CDFA), with offices in Reno and Las Vegas, Nevada, and provide consulting and expert services throughout the United States.
+ More
---
Experience:
I have been in practice for over 45 years and for the last 25+ years the emphasis on my practice has been on forensic accounting, economic damage analysis, contract disputes, partner/shareholder disputes, breaches of fiduciary duties, alter ego issues, professional standards of care, white collar crime matters, and various other financially related matters as a retained expert. As of the date, I've updated this description of my services, I've testified 49 times at trial and arbitration, and 45 times at depositions. I have a heavy background in accounting and auditing, tax compliance, tax planning, business consulting and other areas of accounting, all of which have provided me with a wealth of experience that has been extremely beneficial to me when engaged as an expert in litigation matters.
+ More
---
Categories:
Accountants/Certified , Accounting , Accouting Family Law , Accounting Forensic , Attorney Fee Disputes , Breach of Fiduciary Duty , Business/Analysis , Business Damages , Business Disputes , Business Valuation , Damage Calculations , Damage Computations , Divorce , Due Diligence , Econmic Analysis , Economic Loss Analysis , Embezzlement , Financial Fraud , Forensic Accounting , IRS Disputes , Litigation Damages , Litigation Support , Total Loss Evaluation , Valuations , Wrongful Death , Company Valuation , Accountants , Accountants Forensic , Expert Testimony , Fraud - Commercial , Loss of Earnings , Lost Profits , Partnership Disputes , Patents/Infringements , Personal Injury & Fatal Accident , Valuation , Divorce Calculations
---
Gallery is empty


CV