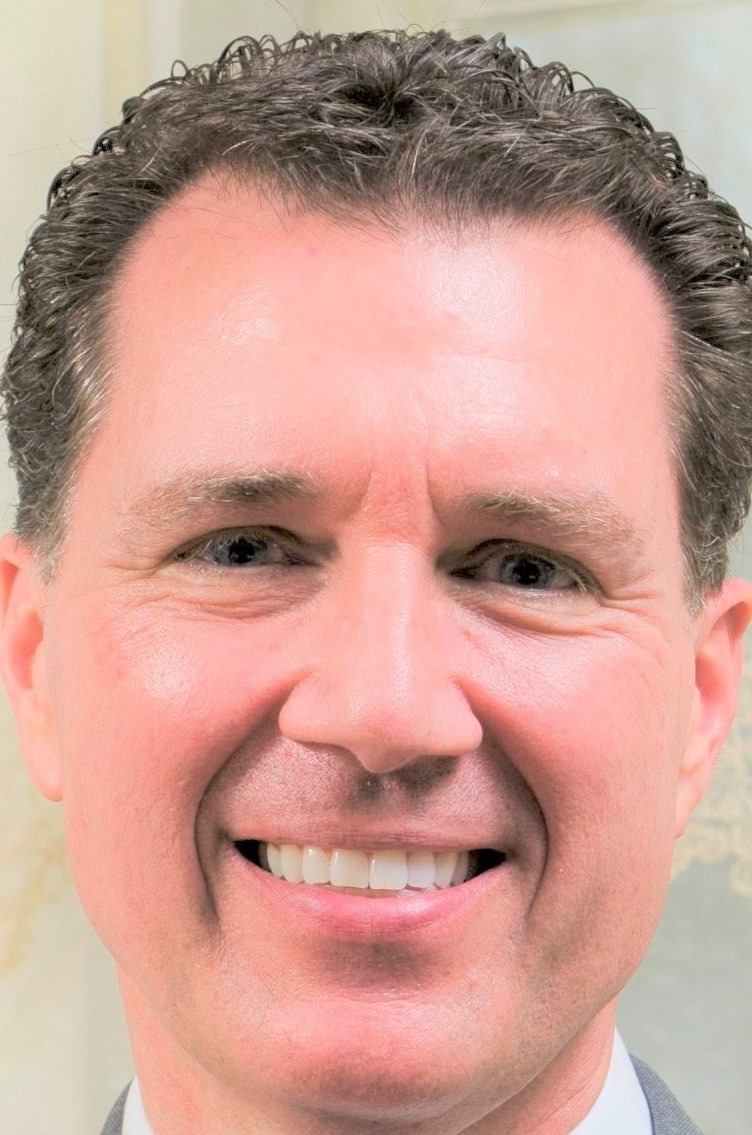 ---
Available Globally
Contact:
4498 Maggie Marie Blvd.
Medina/Cleveland, Ohio, 44256
USA
---
Services:
Adverse Drug Reactions
Chronic Disease Management
Chronic Pain
Consulting services
Drugs and Narcotics
Geriatrics
Homecare Infusion Pharmacy
Hospice/Palliative Care
Hospital Pharmacy
Infusion Pharmacy
Long Term Care
Medical-Legal Issues
Nursing Homes
Overdose
Pain Management
Pharmaceutical Care
Pharmacology
Prison Pharmacy
Retail Pharmacy

+ More
---
Qualifications:
A visionary and incisive executive with an exceptional blend of advocacy, operational oversight, and academic and clinical expertise. Background includes founding, building, and maintaining a healthcare consultation organization and providing guidance and advice to regulatory and government officials, key industry stakeholders, and private and public sector clients to address numerous healthcare, legislative, and administrative challenges.

Clinical practice has targeted disease state management in multiple areas, including but not limited to cardiology, gastroenterology, infectious disease, geriatrics, nephrology, neurology, oncology, psychiatry, and pulmonology. Dosage routes from oral, intravenous, intrathecal, and others have aided in the medication section appropriate for the clinical condition. Consideration of patients' core health conditions is required to present direct recommendations to our physicians and other healthcare providers to drive optimal pharmacotherapy.

Preparing and delivering educational classes to physicians, nurses, and other healthcare professionals on pain management, heart failure, chronic obstructive pulmonary disease, chronic kidney disease, dementia, and cancer-related problems is a significant part of my responsibilities. Sitting on multiple committees, including the pharmacy and therapeutics, motor neuron disease, and quality, becomes essential to promote the appropriateness of medical interventions. Speaking on educational topics within our agency and to health-systems outside our agency allows for a collaboration of care that benefits our clients.

Provided comprehensive medical and pharmacy legal consulting services and served as an expert witness, representing both plaintiff and defense parties and to entities and organizations spanning pharmaceutical, health system, insurance, retail, individual, and government entities.

+ More
---
Experience:
Director of Pharmacy Services, Research and Education
Infusion pharmacist, 503A, homecare
Retail pharmacist
Long-term care pharmacist and consulting pharmacist
Institutional pharmacist (prison)
Hospice/palliative care pharmacist
Academic pharmacist
PBM pharmacist
Innovation officer
+ More
---
Categories:
Arbitration Consulting , Economics , Healthcare Benchmarking , Health Care Markets , Health Economics , JCAHO , Joint Commission , Accreditation of Healthcare Organizations , Malpractice , Not-For-Profit Entity , Patents , Patent Litigation , Pharmaceutical Intellectual Property , Pharaceutical Manufacturing Controls , Pharmaceutical Markets , Toxicology , Drugs , Expert Testimony , Adverse Drug Reactions And Interactions , Wholesale Procedures
---


Dr. Wayne Grant, PharmD