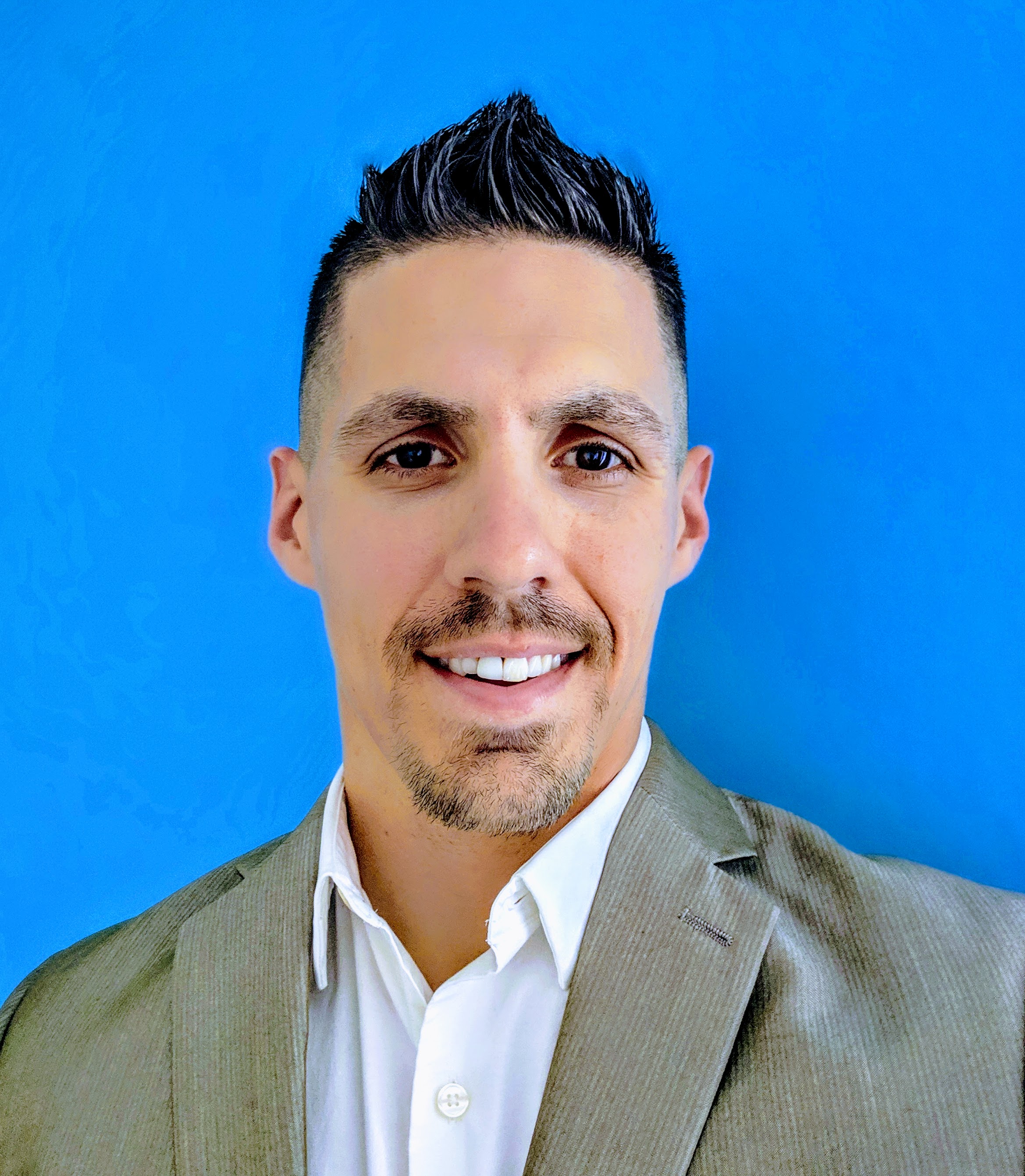 FC Consulting & Expert Witness LLC
Dr. Gary L Deel, PhD, JD, MS, MA, CHSE, CHIA, CHE, APP, CFE, SHRM-CP, CSC, PCI, PSP Platinum Member

---
Available Globally
Contact:
8385 Vivaro Isle Way
Windermere, FL, 34786
USA
---
Services:
Consulting Services
Expert Witness Services
---
Qualifications:
Dr. Gary Deel is a polymath with a strong record of career success in several industries including hospitality management, higher education, law, and professional consulting, and a mastery of knowledge in several other academic areas including space studies and psychology.

Gary has spent more than 13 years as a professor at various institutions, including Valencia College, University of Nevada Las Vegas (UNLV), Colorado Technical University (CTU), Kaplan University, the Art Institutes (Ai), the University of Central Florida (UCF), American Public University System (APUS), Colorado State University (CSU), and University of Florida (UFL). Gary has developed and taught courses in business, hospitality, leadership, ethics, law, professionalism, sales and marketing, engineering, maintenance, culinary arts, human resources, space studies, astronomy, and other academic areas. Gary currently serves as Professor for the APUS School of Business, and as Adjunct Professor for the hospitality and business programs at UCF, CSU, and UFL.

Prior to and concurrent with Gary's academic work, he spent nearly 10 years in hospitality management and leadership working for prestigious companies including Disney, Rosen Hotels, Picsolve, Merlin Entertainments, and Wynn Resorts. Gary has also worked in the legal arena as an attorney, consultant, and expert witness, assisting lawyers with a variety of hospitality-related litigation support services.

Gary holds 11 college degrees including AS Degrees in Hospitality and Culinary Arts from Valencia College; AS, BS, and MS Degrees in Space Studies from APUS; BA and MA degrees in Psychology from APUS; BS and MS Degrees in Hotel/Tourism Management from UCF; a JD in Law from FAMU; and a PhD in Hotel Administration from UNLV. Gary has also held numerous licenses and industry certifications, including bar licenses in Florida, Nevada, and the District of Columbia. His past and present credentials include Certified Lodging Security Director (CLSD), Certified Hospitality Sales Professional (CHSP), Certified Hotel Sales Executive (CHSE), Certified Hospitality Educator (CHE), Certification in Hotel Industry Analytics (CHIA), Certified Human Resources Professional (SHRM-CP), Certified Fraud Examiner (CFE), Associate Protection Professional (APP), Certified Security Consultant (CSC), Professional Certified Investigator (PCI), Physical Security Professional (PSP), various National Restaurant Association (NRA) certifications, several Quality Matters (QM) designations, and others.

Finally, Gary is an accomplished author, having published nearly 500 blogs, podcasts, videos, and peer-reviewed articles for various media outlets and platforms. He has also been interviewed for newspapers, magazines, periodicals, podcasts, and televised news segments.


+ More
---
Experience:
Dr. Deel has assisted with more than 100 cases as a consultant and/or expert witness -- his past work includes cases that involve hotels, resorts, casinos, nightclubs, bars, restaurants, theme parks, events, and other hospitality sectors.
---
Categories:
Airlines , Casino Gaming Management , Cruise Industry , Hotels and Hospitality , Nightclub , Restaurants , Restaurants and Hotels , Psychology , Hospitality , Movie Theaters , Events & Meetings
---
Gallery is empty