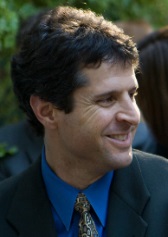 ---
Available Globally
Contact:
336 Bon Air Center, Suite 441
Greenbrae, CA, 94904
United State
---
Services:
Consulting, reports, and expert testimony, as well as training and legal services.
---
Qualifications:
Five years as an expert witness, twenty five years as a lawyer.
---
Experience:
Expert witness engagements on software licensing, cloud computing contracts, & technology service agreements.
---
Categories:
Copyright , Expert Witness/Services , Software IP , Intellectual Property , Licencing/Patents , Software Contracts Disputes & Litigation , Software Copyright/IP/Patents/Trade Secrets
---
Gallery is empty
Expert's Ratings



By (, )



By (, )