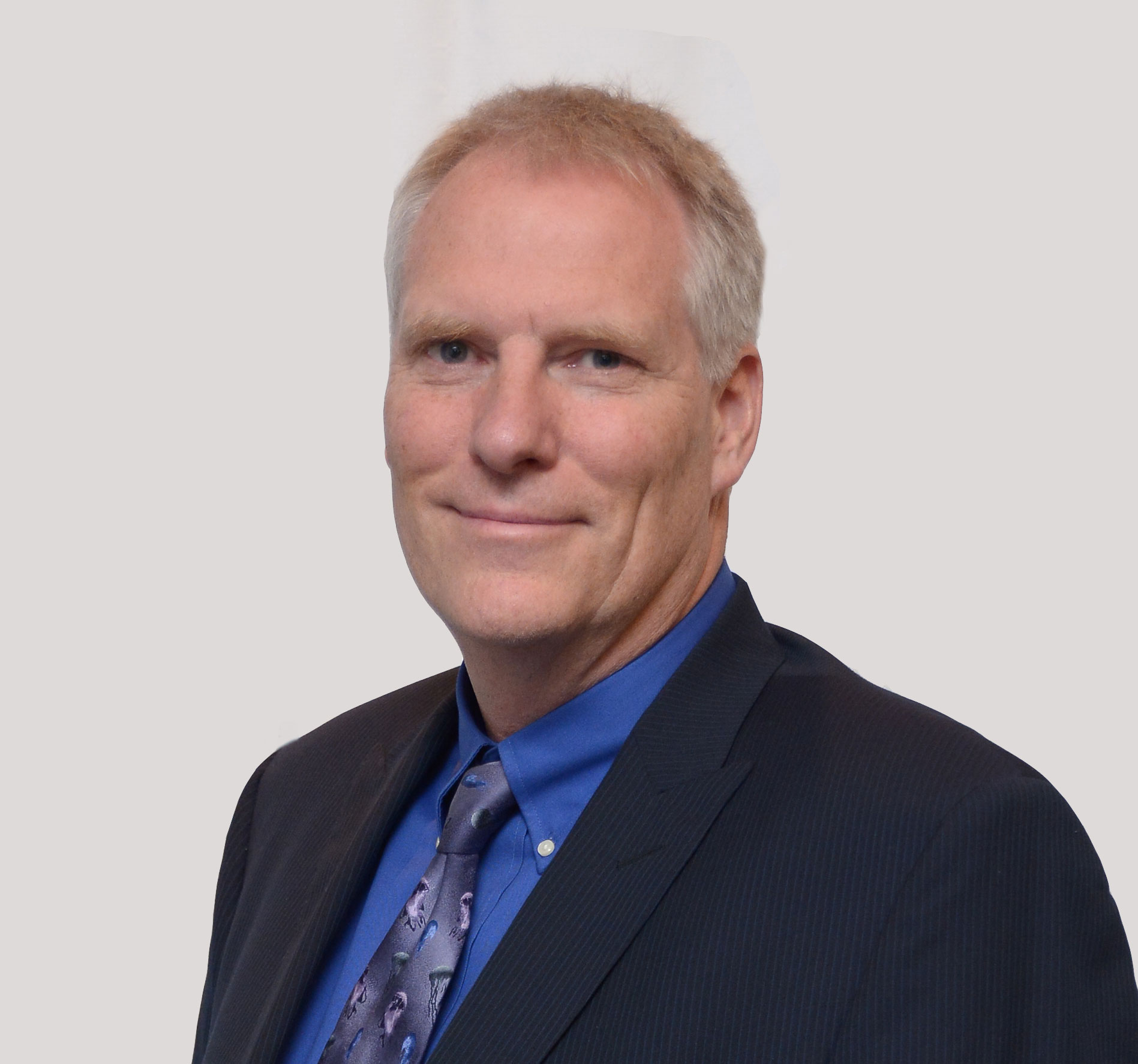 ---
Available Globally
Contact:
324 Lakeview Way
Emerald Hills, California, 94062
USA
---
Services:
Christopher Wilson is a senior automotive and transportation system executive with deep knowledge of vehicle safety, ADAS (Advanced Driver Assistance Systems), digital mapping, sensors, and vehicle communication. He consults on Telematics and Connected Vehicles with a particular emphasis on the collection, processing and use of vehicle probe data for mapping, safety systems and risk assessment, as well as deployment planning for V2X applications.

He is a testifying expert witness: Data analytics and General technology consulting.
+ More
---
Qualifications:
I have extensive experience with vehicle safety and communications systems. Expertise includes various sensor and data fusion technologies (vision, radar, LIDAR) and mapping technology (Nokia/HERE, TomTom, and OSM), and vehicle defect analysis. I have worked with suppliers of Advanced Driver Assistance Systems (ADAS) technology such as TRW, Mobileye, Continental and Bosch, and on the integration of these technologies into highly automated vehicles and driverless cars (Mercedes, Chrysler, BMW). I have worked with several insurance companies modeling the impact of vehicle automation on insurance, and development of connected vehicle and Usage Based Insurance programs.
I am certified in Accident Reconstruction from ACTAR and SAE, and am especially interested in incidents where ADAS technology is implicated.
+ More
---
Experience:
* Twelve years of consulting experience, including 60+ patent related cases, 30+ IPR submissions and 14+ depositions.
* CEO of VEHICLE DATA SCIENCE Corporation. Developed vehicle based mapping technology to support automated vehicles. (3 years)
* Dir. of Global Advanced Driver Assistance System Products and Programs for TOMTOM Corporation. Responsible for developing new map content for automated vehicles and ensuring map integrity. (2 yrs.)
* Dir. of Research for TELEATLAS Corporation. Developed new mapping techniques utilizing vehicle data and multiple vehicle sensors. (2 yrs.)
* VP of Intelligent Transportation Systems Strategy and Programs for Mercedes-Benz Research and Technology. Developed various telematics based safety technologies and connected vehicle concepts both within the company and for government (NHTSA, FHWA) and industry programs. Developed remote diagnostics and remote updates for cars and trucks. (12 yrs.)
* Project manager for TRW. Developed Automated Collision Notification systems and traffic management systems. (10 yrs.)
* As a testifying Expert Witness (12 years), worked on over 60 patent matters, as well as several product liability and personal injury cases.

+ More
---
Categories:
Accidents Motor Vehicle , Communications Systems , Engineering Highways/Streets , Engineering/Safety Engineering , Engineering Traffic , Expert Witness/Services , Motor Fleet Safety Programs , Motor Vehicle Accidents , Patent Litigation , Telecommunications , Trucking Fleet Safety , Vehicle Security , Information Technology & Telecommunications , Patents/ Information Technology
---
Gallery is empty


Christopher Wilson CV