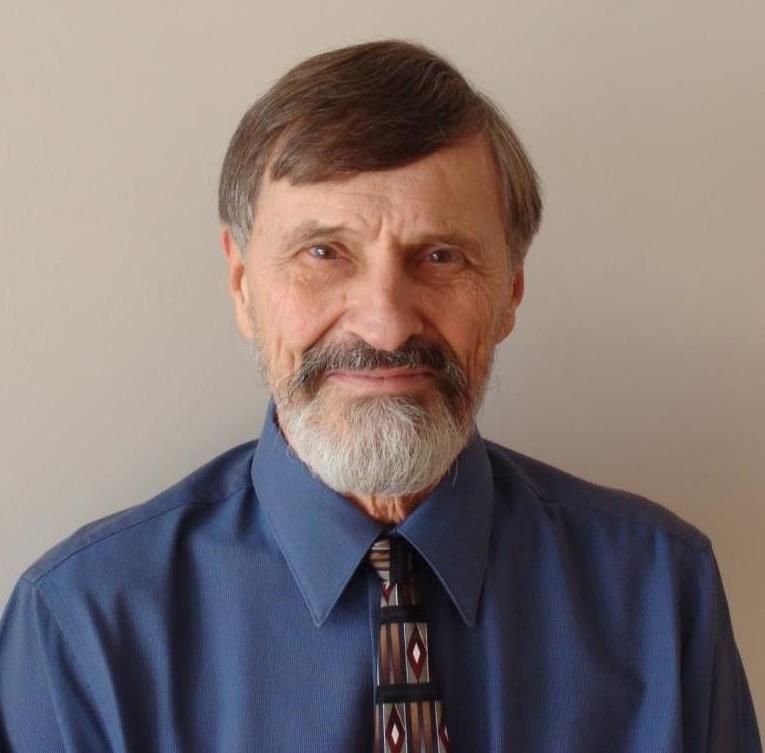 ---
Available Globally
Contact:
21 Wolfcliff Road NE,
White (Atlanta), Georgia, 30184
USA
---
Services:
Mr. Combs has been registered as an Architect in Georgia, Florida, Arizona, South Carolina, New York, Colorado, Alabama and Ohio. He has over 35 years of widely varied experience as a practicing architect as well as hands-on construction experience. This makes him uniquely qualified to analyze construction methods and drawings, to detect errors and omissions, to evaluate accident sites and determine if building codes or ADA regulations have been violated and to reconstruct sites when only remaining evidence is photographs.
+ More
---
Qualifications:
A Trial Experienced Expert Witness; he provides unbiased and impartial expert testimony and litigation support services for both plaintiff and defense attorneys. He can assess ADA compliance, building code compliance, stairs, ramps, windows, water intrusion problems, slip and falls, handrails, guardrails, curb ramps, skylights, drawings and much more.


+ More
---
Experience:
Some of the projects he has worked on include: a Hyatt Hotel in San Francisco, a merchandise mart in Brussels Belgium, a corporate headquarters for a manufacturing firm Alabama, a multifamily residential complex in Arizona, automobile dealerships, retail stores, shopping malls, residences, office buildings, restaurants, the Discovery School in Charleston SC, new offices for the Carter Presidential Center and a restaurant in Atlanta's Woodruff's Memorial Arts Center.
+ More
---
Categories:
Ada , Architect - Damages Assessment , Architecture , Building and Fire Code , Construction Disputes , Construction Defects , Disability/ Accessibility , Slips Trips and Falls , Standard of Care , Architects , Architects Disputes , Building , Buildings , Building Envelope Failure , Construction , Construction Contract Disputes , Building Compliance Concerns , Architecture Hotel & Resort , Architectural Design & Standards , Architecture Office Building Design , Architect Agreements ADA , Architecture Accessibility Design , Building Codes & Ordinances
---
Gallery is empty


CV 1-1-2914 GA