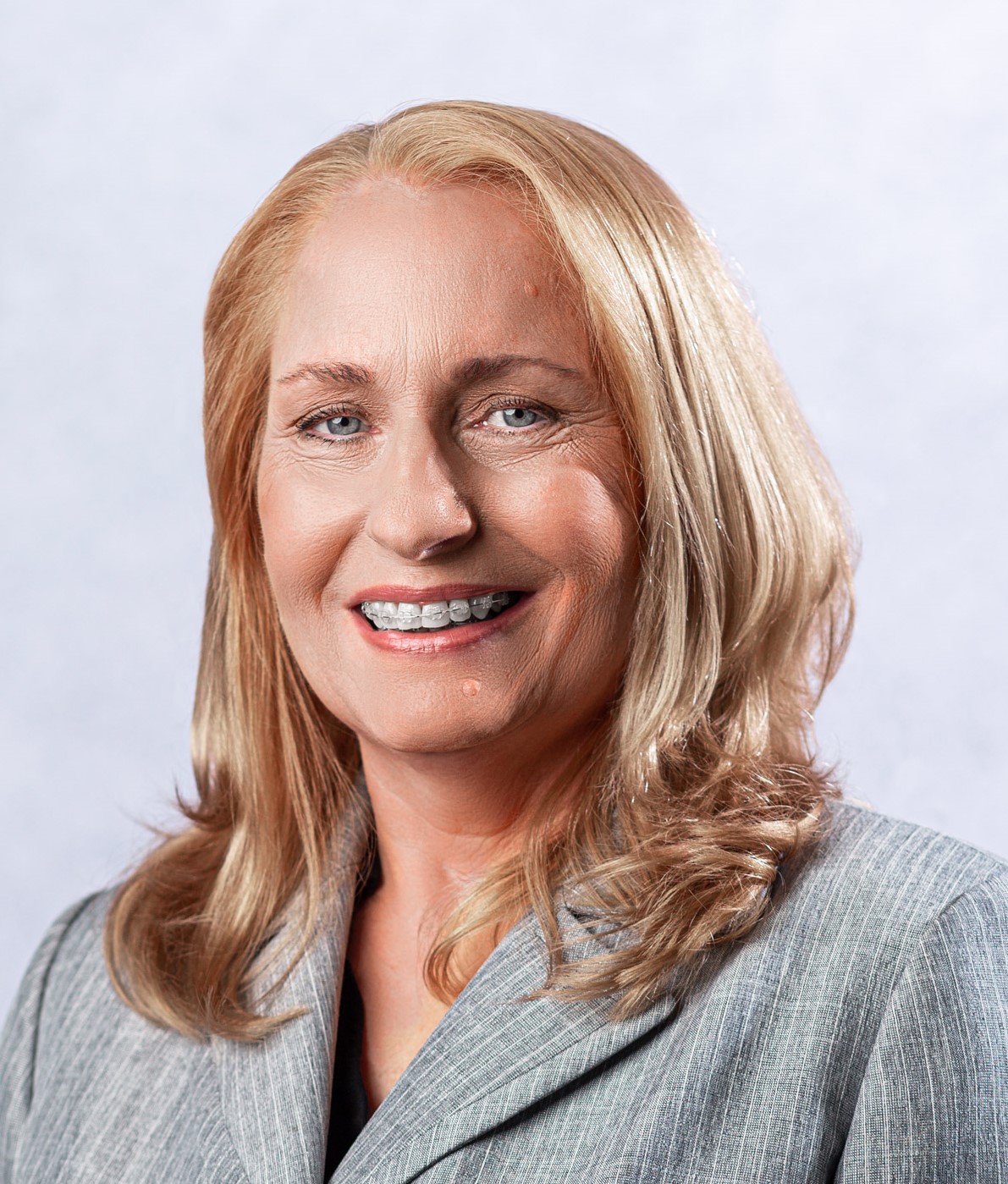 ---
Available Globally
Contact:
56439 Nickelby Drive
Utica, MI, 48316
USA
---
Services:
Nancy M. McClellan, M.P.H., CIH, CHMM CEO of Occupational Health Management, PLLC is an Industrial Hygiene Expert Witness and Consultant.

My areas of expertise include chemical and biological exposure assessment including Covid-19 response management, biohazard assessment and pandemic control programs, disinfectant exposure evaluation and controls, health and safety policy and program development and audits, pharmaceutical potent compound and high hazard exposure assessment and containment implementation, pharmaceutical USP 800 conformance, hearing conservation program development and controls, explosive (UXO) hazardous waste operations program development, respiratory protection and fit testing programs, and all levels of occupational hygiene and safety training. I have extensive expertise in pandemic and Covid-19 response management, including evaluating and controlling chemical and non-chemical disinfectant exposure. I am recognized both domestically and internationally for my leadership service and as a distinguished lecturer to the occupational / industrial hygiene profession.

Thanks to my combined experience, education, and certifications, I was interviewed by ABC Network's Good Morning America program in October 2020 regarding Covid pandemic controls. I have also been featured in a number of ABC News and professional journal articles, discussing the association between HVAC systems, occupant chemical and biological exposure, Indoor Air Quality, and the Covid pandemic, to advance public and worker health protections.
+ More
---
Qualifications:
I have earned a Masters degree in Industrial Hygiene from the University of Michigan Graduate School of Public Health and a Bachelor in Science from the Michigan State University College of Natural Science. I am recognized both domestically and internationally for my leadership service to the industrial hygiene profession. I have served as a Chair and/or Director for the American Industrial Hygiene Association, the American Board of Industrial Hygiene, the Occupational Hygiene Training Association, and the Joint Industrial Hygiene Ethics Education Boards of Directors and Committees. Currently, I am the Chair of the External Advisory Board at the University of Michigan Graduate School of Public Health COHSE program, while also working as an independent consultant with over 15 years of experience in industrial hygiene program management. I am a subject matter expert and a sought-after international expert and AIHA Distinguished Lecturer.
+ More
---
Experience:
Performance award winning, industrial hygiene and safety expert with over 25 years of broad international experience practicing, teaching and authoring to anticipate, recognize, evaluate, control and prevent workplace chemical, biological and physical health and safety hazards in high hazard industries.
---
Categories:
Industrial Hygene , Chemical Exposure , Occupational Hygiene , Hazardous Plume Releases , Chemicals , Chemical Accidents , COVID-19 , Biological Hazards
---
Gallery is empty