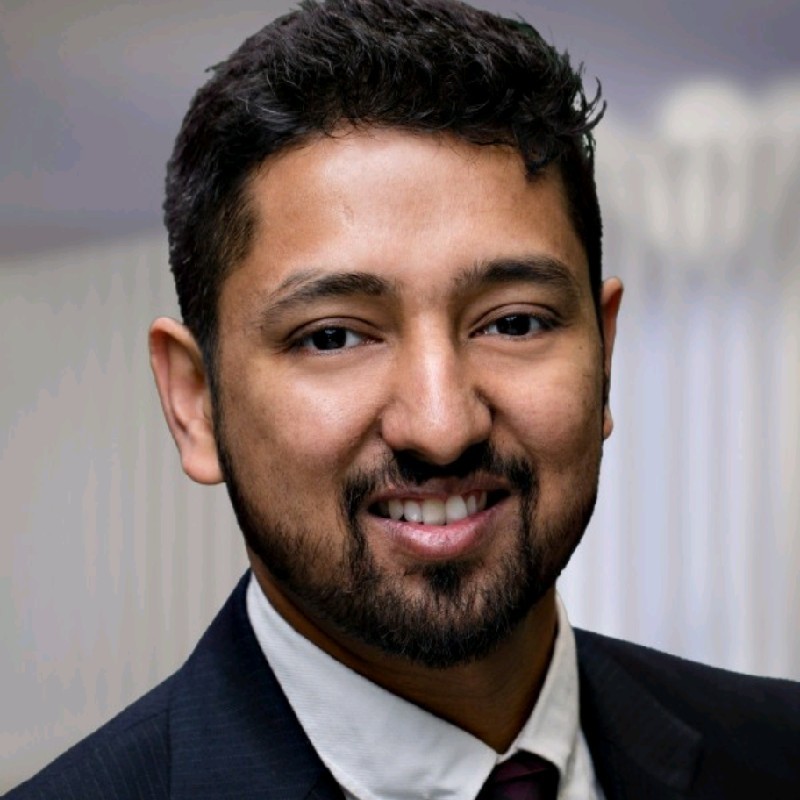 ---
Available Globally
Contact:
1411 Tobyn Dr
Burlington, Ontario, L7M 4V7
CAN
---
Services:
Arbitrator, Damage Quantification, Valuations, Forensic Accounting, AML, Risk Assessment
---
Qualifications:
FCA, CVA, CFE, L.LB, MCSI, Q.Arb, MCIArb
---
Experience:
Over the past 18 years I have worked/assisted on arbitration and dispute matters in the capacity of a forensic and a damages/loss of profit expert.

I have knowledge of both, domestic and international legislations, including various arbitral rules and regulations. I've led/assisted on various matters involving quantification of damages and economic loss claims in commercial disputes, matrimonial matters, shareholders' disputes, expropriation claims and international arbitration matters the seats of some which include SIAC, HKIAC, ICC and the LCIA.
+ More
---
Categories:
Arbitration Consulting , Arbitration/Mediation , Business Damages , Business Disputes , Business Valuation , Damage Calculations , Financial Fraud , Matrimonial/Dispute
---
Gallery is empty