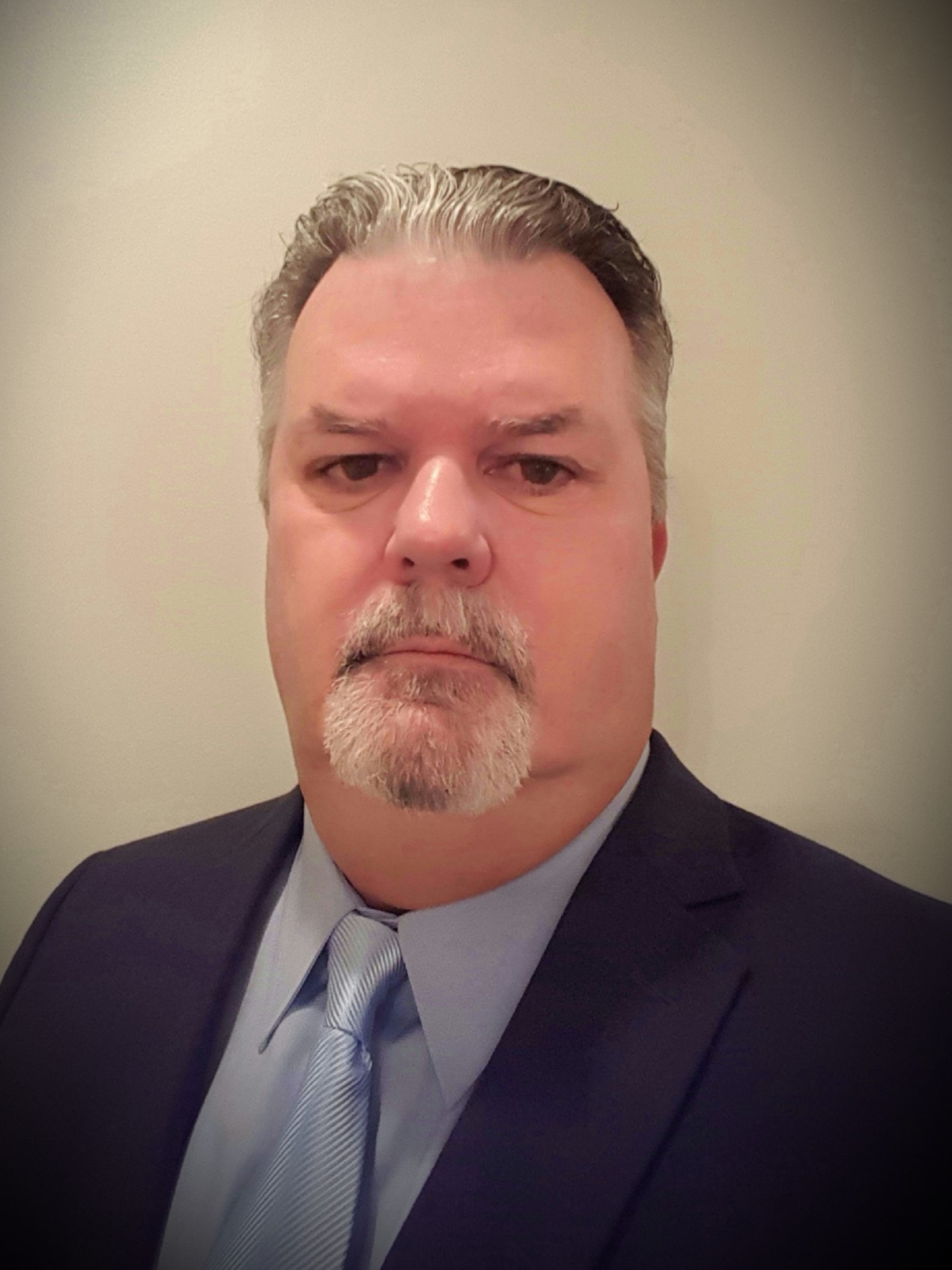 ---
Available Globally
Contact:
5010 Wright Road Suite 150
Stafford, TX, 77477
USA
---
Services:
HMA is a full service, independent, non-product affiliated consulting firm. The company was created to meet today's highly complex demands within facilities by incorporating superior and comprehensive solutions. We feel success in this pursuit requires a non-partial integrated approach utilizing people and technology.

By proactively integrating systems engineering and operations with the client's specific needs, we provide technology solutions that are cost effective, maintainable and meet the operational needs. This client specific focus is adhered to throughout the project development process including:
•preliminary studies, evaluations and analysis
•master planning
•concept development and programming
•schematic design
•design development
•construction documents
•bidding, negotiation and contract award
•construction inspections and installation oversight
•final commissioning and acceptance testing
•operational training oversight

+ More
---
Qualifications:
Professional Engineer in over 20 states
Certified Protection Professional (ASIS International)
Certified Security Consultant (IAPSC)
Certified Homeland Security - III
Commissioning Process Management Professional (ASHRAE)
LEED AP (USGBC)
+ More
---
Experience:
35+ years consulting experience relating to security assessments and systems, building automation and control systems, fire alarm and detection systems, audio visual systems, information technology systems, SCADA, wireless technologies, parking and revenue control systems and highly integrated and intelligent buildings.

Project experience includes commercial, government, aviation, hospitality, healthcare, worship, retail, high rise residential, educational, corporate headquarters, high technology centers, and sports facilities.
+ More
---
Categories:
Communiction Networks , Communications Systems , Electrical System Design And Analysis , Electrical System Design Audits/Design , Engineer , Engineering Mechanical/ Petrolium , Engineering Technology , Expert Security , Forensic Electrical & Electronic Engineering , Hotel and Hospitality security , Hotel Security , HVAC Systems , SCADA , Security , Security/Assessments , Security/Banks , Security/Casinos/Apartments , Security Consultant , Security Expert , Security Guard Operations , Security/Retail , Stadium and Arenas , Telecommunications , Terrorism/ Security , Trial and Security Consulting , Wireless , Building Management Systems , CCTV Analysis , Engineering Mechanical , Heating , Safety And Risk Management , Security Personnel , Security Systems/Products , Ventilation , Security - Healthcare , Security - Parking, Garage , Security Premises Liability , Security - Hotel , Security - Resort , Aviation Security
---
Gallery is empty


John Hatcher CV