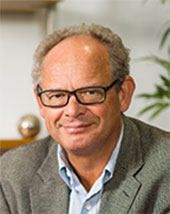 ---
Available Locally
Contact:
1 Garden Flats Parham Park .
Pulborough, City of London, RH20 4HS
UK
---
Services:
Fast track Personal Injury cases including road traffic accidents, industrial accidents and slips and trips.
I can normally offer appointments and complete reports within a maximum of 2 weeks of receiving an instruction.
---
Qualifications:
Dr Michael Broughton MBBS DRCOG MRCGP qualified from Guy's Hospital and worked for several years in Hospital Medicine and Surgery in the U.K., Canada and New Zealand. He then joined an established General Practice in West Sussex as a partner and later became a Trainer and Appraiser. His major clinical interests include dermatology and minor surgery where he has over 20 years of experience.
+ More
---
Experience:
GP Principal for 25 years, GP medico-legal expert for over 20 years. Member of Expert Witness Institute.
---
Categories:
Dermatology , Personal Injury , Surgery , Personal Injury Assessment
---
Gallery is empty