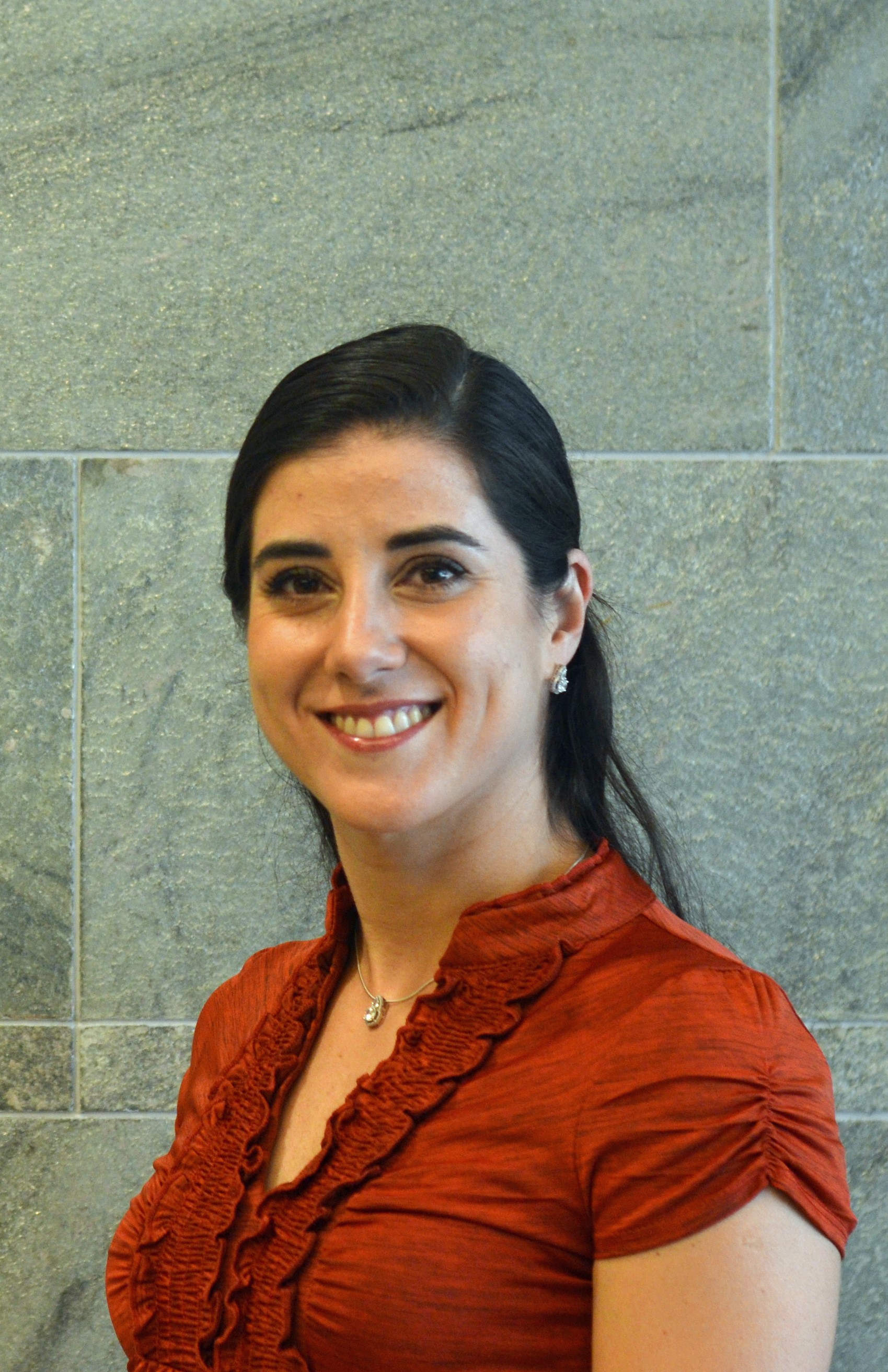 ---
Available Globally
Contact:
The Maia Institute Base locations in: San Francisco Bay Area and Sacramento, CA; Washington DC Metro Area
San Francisco, CA, 95814
USA
---
Services:
Her special areas of interest include psychiatric diagnosis, detection of malingering, criminal responsibility evaluations, management standards, psychiatric and forensic neuropsychiatric autopsies, testamentary capacity, diminished capacity, International Forensics, and death penalty matters. Other areas of special clinical and forensic interest include the forensic neuropsychiatric evaluation of medical complications of psychiatric illness and its medications, as well as psychiatric complications of medical illness. Dr. Klein is fluent in spoken and written Spanish, and can conduct evaluations for Spanish-speaking populations.
+ More
---
Qualifications:
Triple-board-certified psychiatrist (General, Forensic, Addiction), offering 15-year background in large public sector hospitals as well as private healthcare environments. Well-versed in all elements of organizational management, regulatory guidelines, and patient care. Accomplished in hard-turnarounds of struggling organizations, focused on developing robust delivery systems producing exceptional results. Experienced in healthcare and business administration with success in program design and development. She offers clinical care to adults suffering from a broad range of mental health conditions. Dr. Klein also works as a consultant for medicolegal (forensic) matters and provides psychiatric expert witness services in civil, criminal, institutional, and regulatory arenas. She is available for expert witness testimony, attorney counsel, or institutional consultation.
+ More
---
Experience:
Dr. Klein is actively involved in academic development, and served as the Associate Program Director of the Forensic Psychiatry Fellowship Training Program at Georgetown University Hospital. She currently holds faculty appointments at Touro University and UC Davis. Dr. Klein is also an active member of the American Academy of Psychiatry and the Law (AAPL), the American Academy of Forensic Sciences (AAFS), and the Baltimore Washington Center for Psychoanalysis (BWCP). Dr. Klein is a Clinical Assistant Professor of Psychiatry at UC Davis.
+ More
---
Categories:
Psychiatry Malpractice , Psychiatrists /Forensic , Psychological Damages , Psychiatric Aspects of Addition , Psychiatric Aspects of Alcohol , Psychiatric Aspects of Anxiety , Psychiatric Aspects of Crime/Criminal Responsibility , Psychiatric Defences , Psychiatric Aspects of Disability , Psychiatric Aspects of Employment , Psychiatric Aspects of Fitness To Plead , Psychiatric Aspects of Homicide , Psychiatric Aspects of Immigration , Psychiatric Aspects of Unfair Dismissal , Psychiatry , Psychiatry Adult and Old Age , Psychiatry/Child , Psychiatry Rehabilitation , Psychiatry/Sex Crimes , Psychiatrist - Consultant , Psychiatrist - Consultant , Psychiatry - Pediatric , Psychiatric Care - Hospitals , Psychological Autopsies , Psychiatry - Threat Assessment
---
Gallery is empty


CV