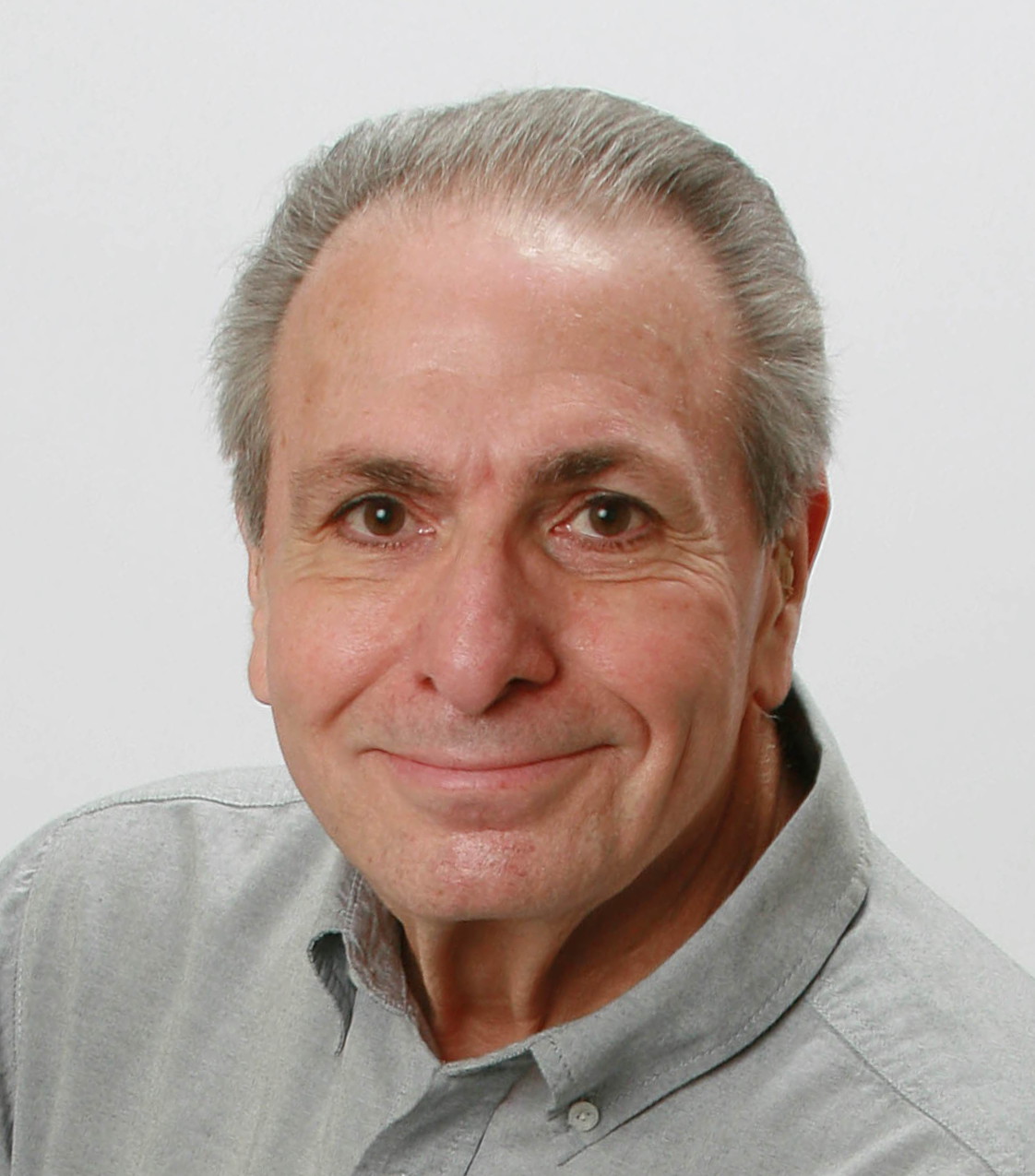 ---
Available Globally
Contact:
9221 E. Baseline Rd. # 109-245
Mesa, Arizona, 85209
USA
---
Services:
Your Personal Injury Claim Merit Checklist Has 99 Factors To Consider Before And While Pursuing Or Refuting An Injury Claim. Don't Miss What Could Be A Critical Factor!https://lawsuitsconsultant.com/

Why wait until it's too late to determine if you are pursuing or defending against a winning or losing claim? Contact me to perform a stand-alone Claim Merit Evaluation where we review the validity of a products liability personal injury claim. Your Claim Merit Evaluation allows you to make the best use of your time, better serve your client, and make or save you money! No retainer or further commitment is required. Go to https://lawsuitsconsultant.com/claim-merit-evaluation to learn more about and how you can schedule a Claim Merit Evaluation. Contact me before you file or decide how to respond to that claim.

Contact Me To Review The Veracity Of Expert Reports or Other Case Documentation. Why fail to obtain justice for your client because a report from opposing counsel's (or your own) expert uses junk science, is incomplete or contains flawed methodology? Don't fail to prevail because of false or incomplete documentation. https://lawsuitsconsultant.com/documents-review/

Don't find yourself sadly thinking, "I sure wish I'd known that sooner!"

My services are also available as a consulting or testifying expert witness.

LinkedIn Page: https://www.linkedin.com/in/lawsuitsconsultant

Accidents, Accident Investigation, Forensic Engineering, Forensic Investigations, Gas Turbines, Engineering Forensic, Firearms, Guns, Industrial Accidents, Lawsuit Consultant, Motorcycle, Personal Injury, Product Liability, Wrongful Death
+ More
---
Qualifications:
Why Fail To Prevail Because You Don't Know The Right Story? I am a Mechanical Engineer who understands and can explain How and Why things break or malfunction. I help you uncover what really happened when someone's been injured!
I help Products Liability Plaintiff Attorneys Choose, Craft and Conduct winning personal injury cases and avoid the losing or under-performing cases.
I help Defense Attorneys and Insurance Companies determine the validity of injury claims. Is your client better served by settling or disputing that claim?
I help Alternative Dispute Resolution (ADR) Attorneys, Arbitrators and Mediators interpret the evidence to enhance the parties' understanding of the issues and facts involved.

+ More
---
Experience:
I am an experienced personal injury consultant and expert witness (both testifying and non-testifying) specializing in Products Liability Personal Injury cases, including wrongful death for a wide variety of Consumer and Industrial Products including Firearms and Motorcycles. My services are retained by both plaintiffs and defendants. In most cases, my Initial Draft Expert Report is sufficient to result in case settlement. My entire career has demonstrated my unique ability to see what everyone else misses.

I was honored as a "Contributor to Aviation History" in a ceremony at the Smithsonian National Air and Space Museum in Washington, DC. I have served as a testifying expert in lawsuits involving the source of aircraft cabin air contaminants. .
+ More
---
Categories:
Accidents , Accidents Bus and Trucking , Accidents Motor Vehicle , Accident Prevention and Safety , Aircraft Maintenance , Airlines , Airline Maintenance , Boating Accidents , Construction Accidents , Construction Claims , Construction Defects , Consumer Product Design , Engineer , Engineering Forensic , Expert Witness/Services , Firearms , Forensic Engineering , Forensic Investigations , Forensic Safety , Gas Turbines , Guns , Industrial Accidents , Insurance Claims Disputes Analysis , Liability Analysis , Mechanical , Motorcycle , Motor Vehicle Accidents , Product Design , Product Liability , Turbomachinery , Wrongful Death , Accident Investigation , Air Quality , Construction , Construction (Chartered) , Construction Contract Disputes , Engineering Mechanical , Expert Testimony , Failure Investigation , Forensics , Industrial Injuries , Personal Injury & Fatal Accident , Mechanical Failure , Insurance - Large Loss Claims , Insurance - Liability Claims , Forensic Examiner , Airport Security
---


Dr. Art Eckstat CV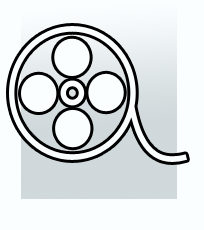 Personal I...