Jerry Birnbach & Associates
Jerry Birnbach F.I.S.P., Assoc. A.I.A. Platinum Member
---
Available Globally
Contact:
372 Heritage Hills Suite B
Somers, NY, 10589
USA
---
Services:
Retail
Merchandising
Fall Trip Slip
Store Display
Furniture
Parking Lot
Arena Retail
Office Design.
Contact: Jerry Birnbach F.I.S.P., Assoc A.I.A.

+ More
---
Qualifications:
EDUCATION: New York Institute of Tech. 1966-1970 (Bach of Science in Architectural Technology) Courses: Strength of Material, Statics, Physics, Mechanical Engineering, Wood Engineering Design, Concrete Eng. Design, Steel Eng. Design Architectural Design and working drawings. Business Practice including safety in design. CCNY 1970-1972 (City College of NY - Bach of Architecture,30 credits above BS, Professional Degree) Courses: Thesis Con Ed Educational facility and recreation center. David's Island, New Rochelle, NY
INDUSTRY AWARDS: POPAI Award in the Display Industry for Revlon Sunglass Display POPAI Award in the Display Industry for Foster Grant Sunglass Display Institute of Store Planners (I.S.P.) Best Specialty Store Design- Lorese Visual Merchandise Store Design (VMSD) Best Specialty Store Design -Curacao National Associates of Store Fixture Manufacturers (NASFM) Best Store Fixture Design -Successories Fellow Honorarium into the Industry Trade organization (ISP) Institute of Store Planners Globe Award from Display Design Ideas (DDI ) Magazine for best marketing at Global Shop Retail industry trade show Treasurer of National Institute of Store Planners Organization A.R.E. Industry Organization 2016 appointed to twelve member Creative Council
+ More
---
Experience:
SPEAKER at Trade and Industry Shows NASFM- National Associates of Store Fixture Manufacturers NRFA- National Retailers Federated Association ISP- Institute of Store Planners IBM- National Sales Meeting SPEC Show- Store Planning and Equipment Counsel Walmart Regional Meeting Store Design and Vendor Display Design Published Articles and Media DDI- Display Design Ideas, Contributing Editor, 20+ Articles on design, manufacturing, customer shopping habits published VMSD- On Trade Board of Advisors
Nominated 1 of 40 Top Industry Leaders by DDI
Firm listed as Top 50 in the country
Editor of the ISP Professional trade magazine WWD- Article published on Store Design Salon- Article published on Store Design Retail Image- International Trade Journal article published New York Magazine- Feature Story on NYC store design A.R.E. Design 1-16 Blue Sky Big Ideas (Safety Standards for Retail Industry) A.R.E. Design 3-16 Party City Display Accident Summary Trade accomplishments Store of the future at Global Shop One of six firms from 1997 to 2003 selected to present a 1000 S.F. the International Retail design and display Show in McCormick Center, Chicago. Demonstrated custom new innovative design and display techniques and samples engineered prototype of futuristic displays. Sector Watch Goody Products Everest Communications Smiley License Design through Computer Technology Canal Jean Soho NYC A.R.E/ P.O.P.A.I. Store Design and Manufacturing Webinars The Expert Institute – Safety in the Retail Environment Nov. 2015 Experts.com – YouTube interview / website on Safety and Liability of Retailers & Manufacturers Dec 20

+ More
---
Categories:
Interior Design , Retail , Slips Trips and Falls , Stores , Personal Injury At Places of Public Assembly , Retail Office Design
---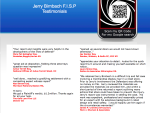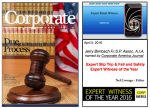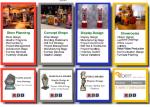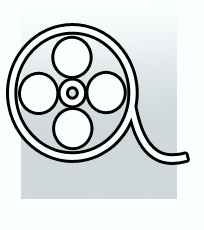 Retail Exp...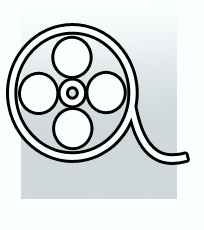 Retail Expert Safety Guide