Products Liability Lawsuit Consultant
Dr. Arthur Eckstat Platinum Member
---
Available Globally
Contact:
9221 E. Baseline Rd. # 109-245
Mesa, Arizona, 85209
USA
---
Services:
YOUR SECRET WEAPON for Choosing, Crafting and Conducting Winning Products Liability Personal Injury Cases! Call me before you file that claim. https://www.linkedin.com/in/lawsuitsconsultant
Accidents, Accident Investigation, Forensic Engineering, Forensic Investigations, Gas Turbines, Engineering Forensic, Firearms, Guns, Industrial Accidents, Lawsuit Consultant, Motorcycle, Personal Injury, Product Liability, Wrongful Death
+ More
---
Qualifications:
Let me help you choose, craft and conduct winning Products Liability cases and avoid the losers. I am a Mechanical Engineer who understands and can explain how and why things break and result in personal injury. I am an experienced lawsuit consultant and expert witness (both testifying and non-testifying) specializing in Products Liability Personal Injury cases including wrongful death for a wide variety of Consumer and Industrial Products including Firearms and Motorcycles.
+ More
---
Experience:
My services are retained by both plaintiffs and defendants. I have served as a testifying expert in lawsuits involving the source of aircraft cabin air contaminants leading to Aerotoxic Syndrome. In most cases, my Initial Expert Report is sufficient to result in case settlement.

Dr. Eckstat was honored as a "Contributor to Aviation History" in a ceremony at the Smithsonian National Air and Space Museum in Washington, DC.
+ More
---
Categories:
Accidents , Accidents Motor Vehicle , Aircraft Maintenance , Boating Accidents , Consumer Product Design , Engineering Forensic , Expert Witness/Services , Firearms , Forensic Engineering , Forensic Investigations , Gas Turbines , Guns , Industrial Accidents , Insurance Claims Disputes Analysis , Liability Analysis , Motorcycle , Product Liability , Turbomachinery , Wrongful Death , Accident Investigation , Engineering Mechanical , Expert Testimony , Failure Investigation , Industrial Injuries , Personal Injury & Fatal Accident , Mechanical Failure , Insurance - Large Loss Claims , Insurance - Liability Claims
---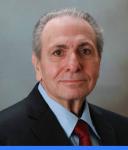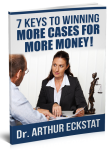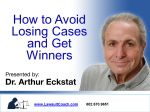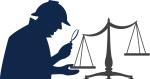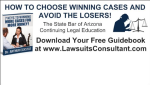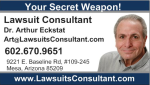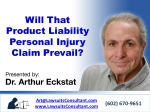 Dr. Arthur Eckstat CV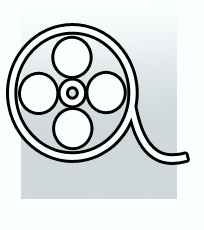 Personal I...